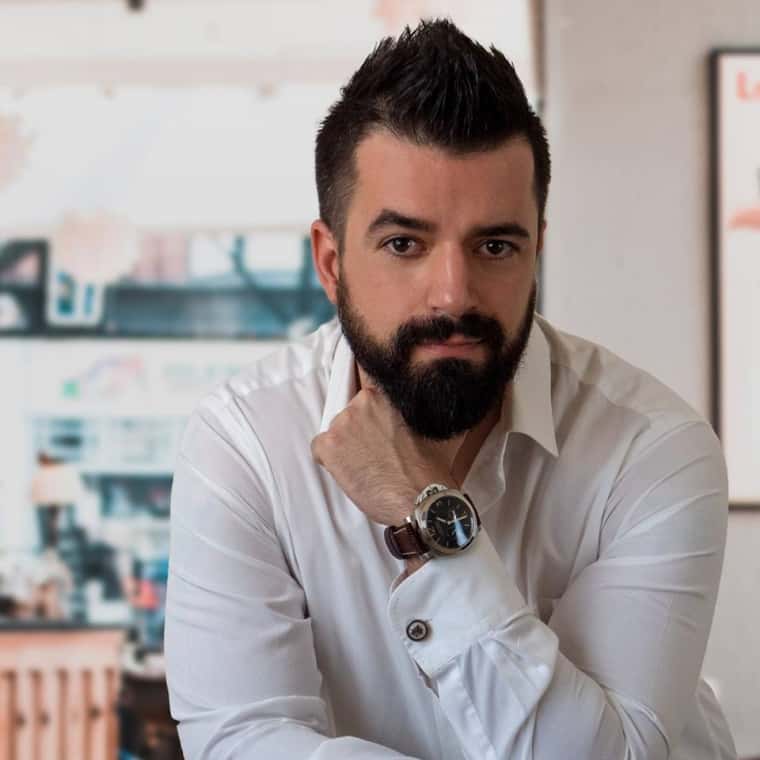 Camera / Editing / Direction
Brief info
Hi, my name is Roman. I am the founder of Vivid Colour Films. I have been a Film and Videography enthusiast ever since I spent my first paycheck in 1996 on a Sony Camcorder and lay under the jump of a motocross track to record a bike jumping over me. (The silly things teens did in the 90s right?) After editing my first video (on Windows Movie Maker) and then presenting it to my friends, I was hooked. The reaction the film created in the audience was fascinating and all I wanted from there on was to create films that speak to the audience and make them feel and experience the story.
For any film to successfully touch its audience, it needs to tell a story that speaks and connects to the viewer. While picture quality is important, the most important part is your story. Telling a great story creates connections and emotions that the viewer relates to.
Fast forward 25 Years and a LOT of video's later, we started Vivid Colour Films. A Video production company that focuses on Telling your Story.