Commercial Videography from markeitng specialists
A commercial video is the way to show your product to customers. Above all, video is the prefered way that consumers inform themselves about products and services. Start your video journey here
Connect with your potential customers by creating an Engaging Video
Connect to your target Audience 
Reach all generations via Social Media Video
Promote your products and services in a way that speaks to your audience
Video's made for your unique services and products
Video Marketing consultation for every project
Captivating video commercials 
59% of Executives prefer Video
over a presentation or reading text and brochures
72% of Customers learn via video
consumers would rather learn about a product or service via video instead of reading
80% more conversion
landing pages with Video's see up to 80% more sales conversion
Partner with a marketing specialist
We help you showcase your products and services, tell your brand story, and reveal a lovely community through videos.
VividColourFilms helps you feature high-end videos that command the attention of your prospects and tell your story. Meanwhile, with our years of experience in videography and marketing, plus dedicated support, we are here to give you the needed assistance to create and promote your commercial and social videos
Engaging Brand videos
Quality commercial videos
Detailed Aerial videos
Homepage videos
Social Media focused Videos
Multiple revisions
Experienced and dedicated producers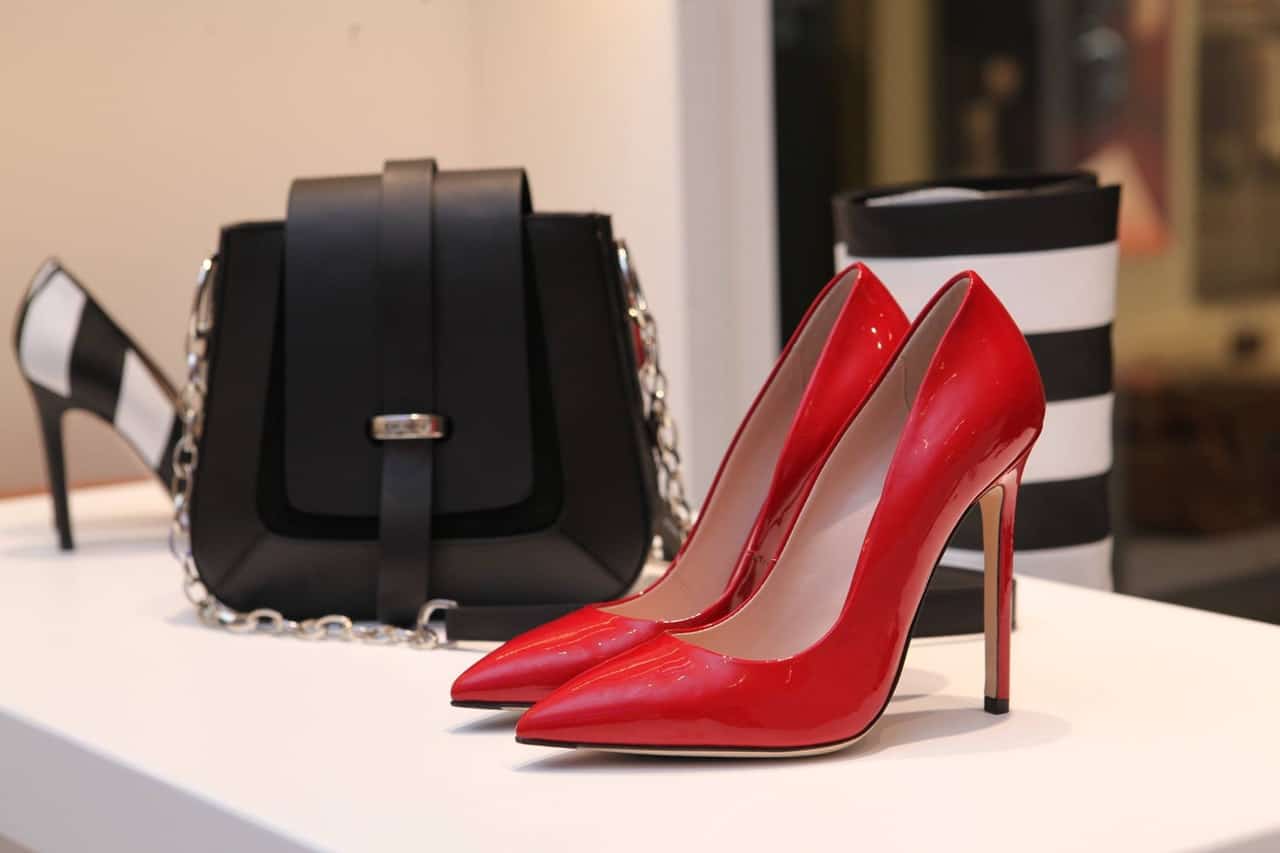 Product Commercials
Showcase your products with an amazing video that will captivate your potential customers. A great commercial is not just defined by an amazing picture quality. For example, it has to be captivating, show your product from its best angles and be memorable to any viewer. During the first step of our commercial production we identify your target market as well as the strengths of your product to determine the best commercial for you.
Memorable
High Quality
Marketing Focused
Service Commercials
Promote your services in a Service Video Commercial that will get your clients attention
Service Showcase
Video Presentations
Sales Focused
Social Media Videos