Learning how to market online videos is a great way to promote your business and make it stand out. Commercial videos help you connect with your potential customer, show them what you have to offer, and bring in new sales. Even if you have created an amazing commercial, the biggest challenge is promoting it and getting it in front of the right audience. This is why you need to use all possible methods at your disposal to grow your business and expand it masterfully.  Here are some of the best marketing tips to promote your commercial today.
Use online communities to your advantage
A very good way to promote a marketing or sales video is to focus on reaching multiple online communities. Just about any industry has its own Twitter or Reddit community. More often than not, they will also have their own Facebook or LinkedIn groups too. The idea is to share the commercial videography you created with these communities and let them know what they can expect from watching your video. It helps to set the tone, and you can keep your customers informed about your products, services or offers. Ideally you want to have great production value behind your commercial videography, as amazing videos will always be able to generate a bigger impact. But be aware that spamming communities can lead to the opposite effect and you should always abide by the community's rule which many of them pin to the top of their pages or in their terms of use.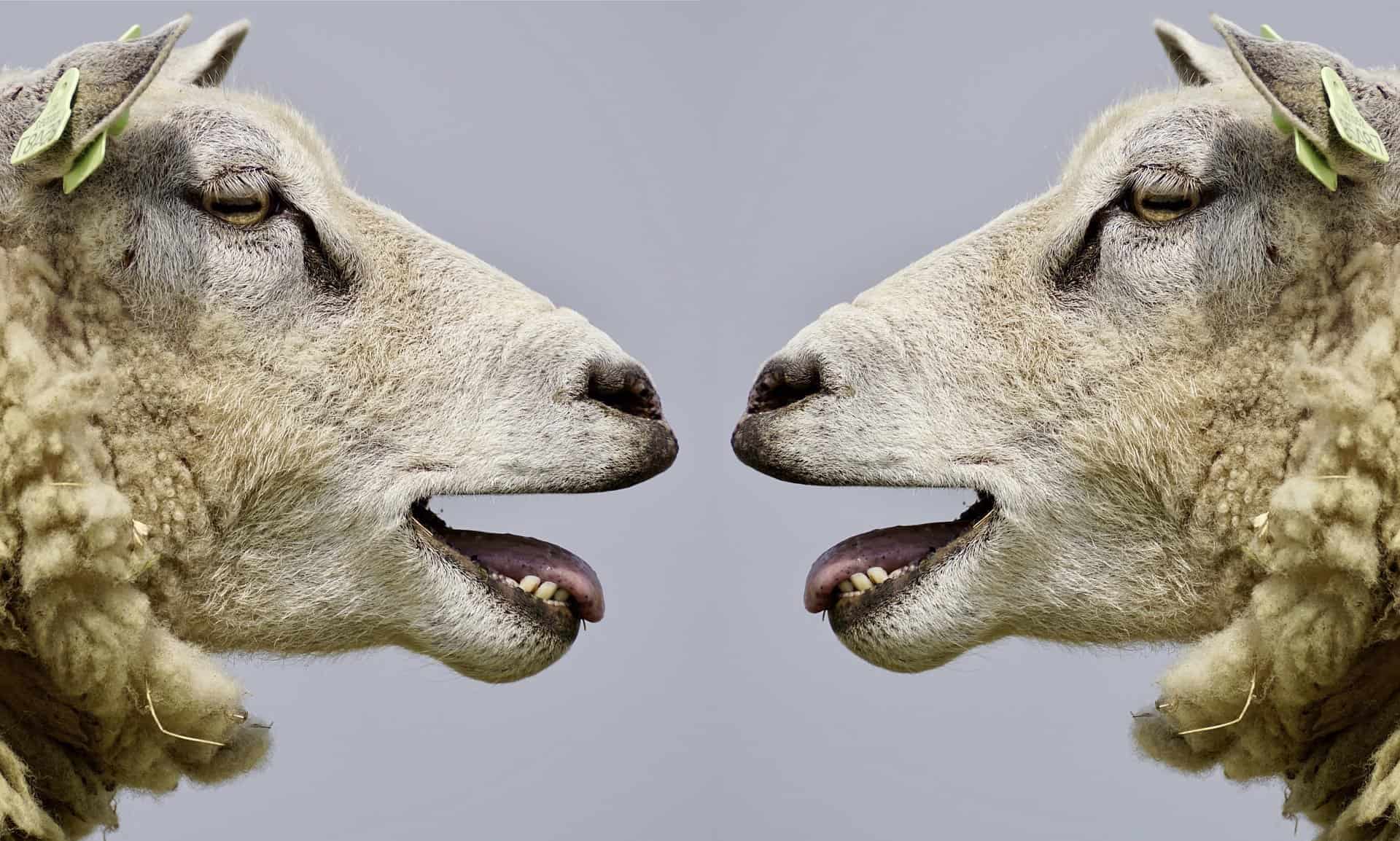 Create a great Thumbnail
A thumbnail is essentially the cover of your book, and while many say you shouldn't judge a book by its cover, most of us do. So make sure your "book cover" actually represents your video. Here are three tips that will set you on the right path:
1. Use an image that is actually in your video
Using images that misrepresent the content of your video to get more views is called clickbaiting, and while this might get you more views in the short term, people will be disappointed and feel tricked. So make sure you always use actual content of your video or product.
2. Include Text
You can include a message or text that will make the viewer curious about the content, for example if your video is about a cleaning service you could add a question like "Tired of cleaning? Check this out" If this is accompanied by an image of a dirty room and a person that looks shocked at the mess then you have successfully created a great call to action that will attract viewers who are in this situation.
3. Beware of the Size
Your video will be watched on various devices and platforms, some people will watch it on phone while others will watch it on their computer. To ensure everyone can see the thumbnail correctly make sure the images and texts are large enough and visible, it is recommended to test the thumbnail before you publish your video. If you don't have access to multiple devices, try a phone emulator services like reponsivepx or similar.
Ask friends to share your video
A lot of companies and video creators believe it is too pushy to ask people to share your video, but that is far from true. Most people don't mind sharing your video, and they will share it only if you ask them. But beware, don't become pushy. Ask people to share the video once, if they do it great if they don't then that is also fine. Don't keep asking them because then it will become annoying.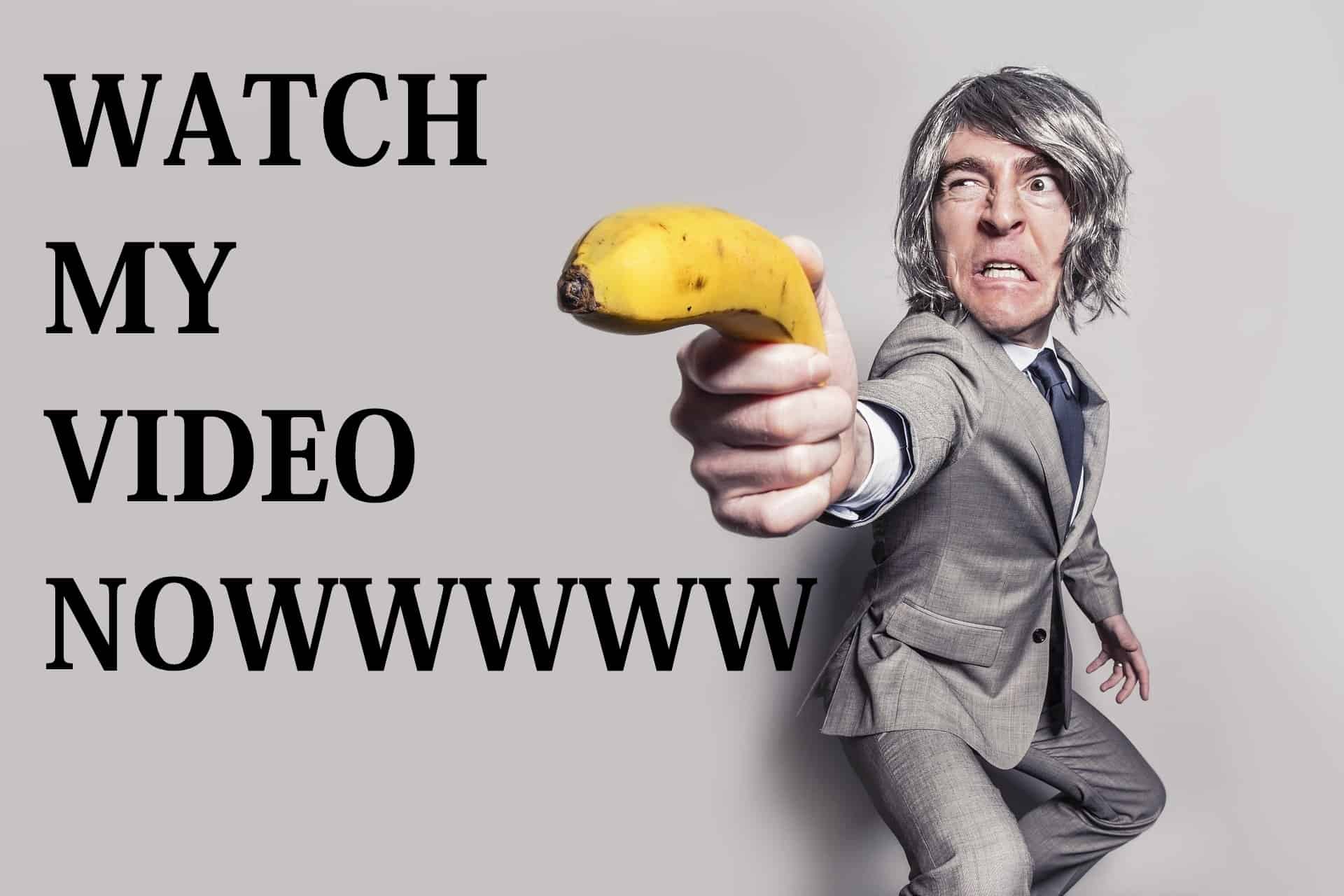 Social Media Paid Ads
Paid ads work great on social media, and if you integrate some commercial videography, they work even better. It's all a matter of understanding the market and the persons that you are promoting content for. Think of all the marketing material you use as a path that leads to a sale. Your thumbnail was the 1st step to capture their attention, in your video you convince them that you have the product or service they need and with your call to action you make them get in touch with you for a quotation.
So now that you have a marketing strategy, you need to get your customers in front of your sales funnel. Since Social Media platforms make their money from ads, it makes perfect sense that they will expect you to pay before they promote your video.
This is why your promotions on FaceBook only get very few views unless you boost them. So consider investing in to Social Media advertising as it will get you a good focused audience for a small amount of money.
We encourage you to give these tips a shot as you try to acquire the best video marketing results. There will always be challenges, but if you're handling this correctly, nothing can stand in your way. Just try to use that to your own advantage, and don't hesitate to be unique with your approach. People always want to see cool, unique videos so try to be innovative and always share those videos online for the best exposure!