Introduction
Hi, my name is Roman and this is my tutorial series on achieving the cinematic look. We start with How to achieve the Cinematic look on your DSLR: Part 1 Introduction. Recently I decided to take the leap into professional videography. As a videography enthusiast, I have done a ton of reading, testing and trying techniques and methods to enrich my skills and knowledge. Like most of us, I am the kind of person that learns best with clear instructions, field tests and trial and error and while I found a LOT of tutorials on YouTube and the Internet none of them took you step by step through the correct workflows and techniques to create beautiful videos. While I am still learning every day, I want to share my knowledge with you and if I can help even one person out there it will have been worth it.
This tutorial will have a new release every week starting from the basic terminology to the editing and encoding process. I am to make this a beginner to intermediate course that anyone can follow easily without any previous knowledge of Videography or Cinematography. If there are any specific subject you want to cover in this tutorial or have any queries or suggestions please feel free to contact me via my Contact Form here. I will reply to all and any related questions.
So get your gear ready and enjoy the tutorial.
What is the Cinematic Look?
The Cinematic Look or Film Look is a term often used to describe a high-quality production or a video that has features of a Big Screen production. The Cinematic Look is not determined by a single factor or a setting on a camera, it is much more complex as it involves your camera settings, the aspect ratio, the colour grade, the direction and shot types but also the smoothness or stability of the footage as well as your compositions. In this weekly tutorial, we will go through all aspects of the Cinematic or Film Look step by step and will go through some examples and exercises to help you improve your skills and achieve the high-quality Cine Look.
Things you will need for this Tutorial
For part one of our Tutorial you will need:
A DSLR Camera
A Lens
Recording Media
A Tripod
An ND FIlter (if you are recording outside or in bright areas)
ND FIlters are basically sunglasses for your DSLR Camera, the reason you will need this is that unlike photography your shutter speed in videography is set to a specific number to achieve the realistic motion blur you see on film. We will get in to more details about this as we progress in the tutorials.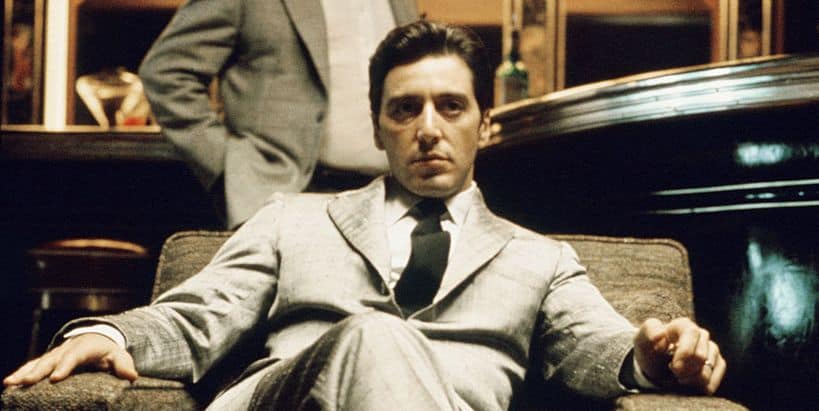 The Recipe for a Cinematic Look
The Digital Camera Revolution started in the early 80s when Sony released its first MAVICA digital camera and until 1987 all movies we watched where shot on analogue cameras. This trained us to conceive the "film look" as the benchmark for cinematic footage. Digital Cameras were not fully used in Holywood until the late 90s and even today some directors choose to shoot their films on just that Film. So what we perceive as a "Cinematic" look is really what Cinema and Film has trained us to see. Another example of this is FPS or Frames per second. Our eye can see up to 1000 Frames Pers Second, still, we conceive 24 FPS as cinematic. If we look at 60 FPS Footage it seems more realistic but less Cinematic.
So what is the Cinematic Look? The Cinematic Look is a combination of Colour, Motion Blurr,  Sharpness (or the lack of it), stability and film grain. So in this series of tutorials, we will address all the aspects of the FIlm Look and try to replicate it with today's modern cameras. That being said it is important to note that a Camera is a tool for your creative expression. Above everything, the most important part of your film is the story. People can forgive bad quality if the story is gripping and emotional but a high-quality bad story is still a bad story.
Take everything you learn and try to use it to express yourself and connect with the audience.