Over the last couple of years Wedding Videos have become extremely popular, and for a good reason. While photos capture important moments of your wedding day, a Wedding Video gives you the opportunity to relive the moment over and over again. But as wedding videos become more and more popular the styles of wedding videos also increase and to meet and over-exceed your expectations, you need to know what to ask for and what to expect. Below are three of today's most popular wedding video styles, by no means are these the only types of videos out there. Videography today is limited only by imagination and creativity.
Cinematic Wedding Videos
We are starting our list of wedding video types with today's most popular videography style, Cinematic Wedding Videos. Cinematic video's are associated with certain aspects of videography, these include the stability of the video, certain motions of the camera, the aspect ratio of the film and the colour palettes used when grading a the wedding video. This a very popular filming style for weddings these days as the videos are usually very immersive and create an emotional effect with viewers over any other video style. A well made cinematic wedding video will have people in tears of joy that don't even know you.
While this type of video is very popular it is also the most difficult to achieve, the videographer must have the right equipment and knowledge for the job. Things such as High Frame rate cameras for cinematic slow-motion, Full Frame or super 35 mm cameras with lenses that can achieve beautiful background blur (bokeh) but also the editing skills and colour grading skills to achieve the right look. Verify with your wedding videographer that they have the experience and equipment required if you are looking for a Cinematic Style wedding video.
Maryoke Videos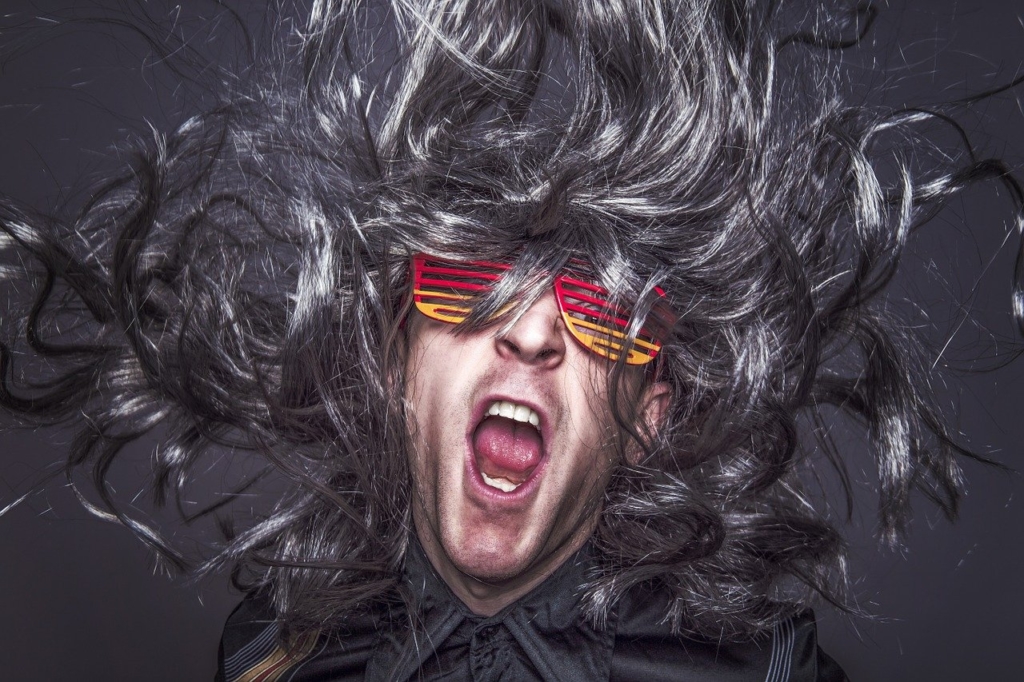 If you are looking for a fun video that all your guest can participate in, Maryoke might be your style. As the name suggests, Maryoke is a karaoke style wedding video. In most Maryoke videos the guest lip sync to your favourite tune, combined with small dance routines and some cinematic shots a Maryoke video can be a fun experience that will be a blast on social media. There are a few things to consider for a Maryoke, if you plan to use a professional to cover your Maryoke, they should have all the equipment you need but in case you want to film your own Maryoke, here is what you will need.
A family member that will be dedicated to filming
A portable speaker to play the original song on
The lyrics of the song on a tablet or even printed. Make sure the letters are big enough for everyone to read
Camera equipment, while you can film this on a phone a camera with tripod or some kind of stabilisation will make it look so much better.
Video editing software to combine the videos with the sound track
Now you are ready to film your Maryoke, make sure you practice a the whole process before the big day to make sure you are prepared.
The Classic wedding video
The classic wedding video will document the events of the day without fancy edits or emotional sound tracks. While these type of videos document the a big part of the day, they can take a lot of work as someone will need to constantly record every moment and then edit it all together. To spice a classic wedding video up you could pass the camera around and let family members and friends record a personal message for you this will add a nice surprise when watching the video, have some tissues on standby for this.
So now that you know a little more about the different wedding video styles and what they involve, I hope the decision will be at least a little easier when it comes to choosing the wedding video style for you. Don't forget creativity and imagination are the only limits, brainstorm with your partner and videographer and come up with a concept that represents you after all this is YOUR special day and you should capture it in your style.