It's time for our 1st giveaway, the first of many to come. In this giveaway the lucky winner will receive a Maxtor 1 Terabyte external USB 3.0 Hard Drive. Here are the rules of the giveaway:
To be eligible you must be a resident of Cyprus, giveaways will NOT be shipped abroad
You must be at least 18 years of age to participate in this Giveaway
To enter the giveaway you need to signup using your email address or log-in via Facebook. This is so we can notify you if you win.
The winner hereby agrees to be publicly announced on the Vivid Colour Films Website as well as our Social Media accounts (Facebook, YouTube & Instagram)
This giveaway involves no payment or payment detail verification, our team will never ask you for such details. Please beware of fraudsters.
The giveaway is open until the last day of March, the winner will be announced on the 1st of April 2020.
This giveaway is only available to our Facebook followers.
Please use the form below to enter the giveaway, you can enter multiple times by completing all the entries. We will give out Bonus entry points if you post a selfie and tag @vividcolourfilms on facebook with the hasthag #vividgiveaway
Good Luck 🙂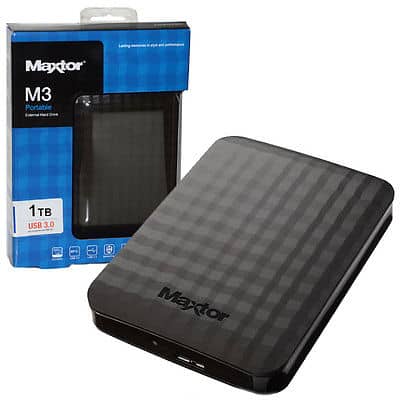 You must complete at least one of the three entries below, so add your email and then complete one or more entries. More entries mean more chances to win 🙂